BECCLE and the Faculty of Law invites you to a seminar with Thomas Vinje and Cecilio Madero, where they will talk about the case handling of big competition cases in Brussels. Both Thomas and Cecilio have vast experience with big competition cases in Brussels. Thomas as a lawyer often representing complainants and Cecilio as a high ranked officer in DG Comp. They will share their experiences and give you a unique insight into how these cases are dealt with at DG Comp. They will cover topics such as: What is the role of a chief economist during a case? How is the involvement of the Legal Service? What role does politics play during the investigation and handling of a case?
Cecilio Madero worked at DG Comp in the EU Commission for 32 years. From 1999 to 2006 he was first Head of Unit in charge of Information Industries, Internet and Consumer Electronics, followed by a position as Director for Information, Communication and Media of DG Competition from 2007 to 2010. In 2011 he was appointed Deputy Director-General for Antitrust and Cartels of DG Competition, and was later Acting Director-General of DG COMP.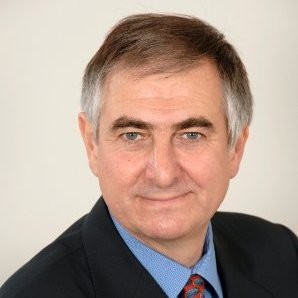 Thomas Vinje, Chairman Emeritus of Clifford Chance's Global Antitrust Group and Associate Professor, Faculty of Law, University of Bergen, has during his time as lawyer and partner at Clifford Chance, been involved in several of the big tech cases in Brussels, such as Microsoft, Google Android and Google Shopping, and is an expert on competition law and intellectual property law, and the interface between these areas of law.
We welcome you all to the seminar.
Time: Monday 14. November, 12:15 to 14:00
Place: Auditorium 4, Faculty of Law, Magnus Lagabøtes Plass 1, Bergen
The seminar will not be streamed.